100 Mile House, the Handcrafted Log Home Capital of North America, is located on Highway 97 in the Cariboo region of B.C., 458 kilometres (285 miles) north of Vancouver and 328 kilometres (204 miles) south of Prince George. Our history is steeped in the Gold Rush of 1858. And no matter what time of the year, there's always something to see and do. This vibrant, busy community welcomes you for year-round adventures!
Use these links for helpful information:
In-town camping is available at:
The District of 100 Mile Campground is on Horse Lake Road. $10/night. No reservation service. 12 sites and overflow.
Support our sponsor and check out 100 Mile Motel & RV Park! Park your vehicle in front of your suite. Trailer parking available.
Canlan Sports Centre is

not available

for overnight camping.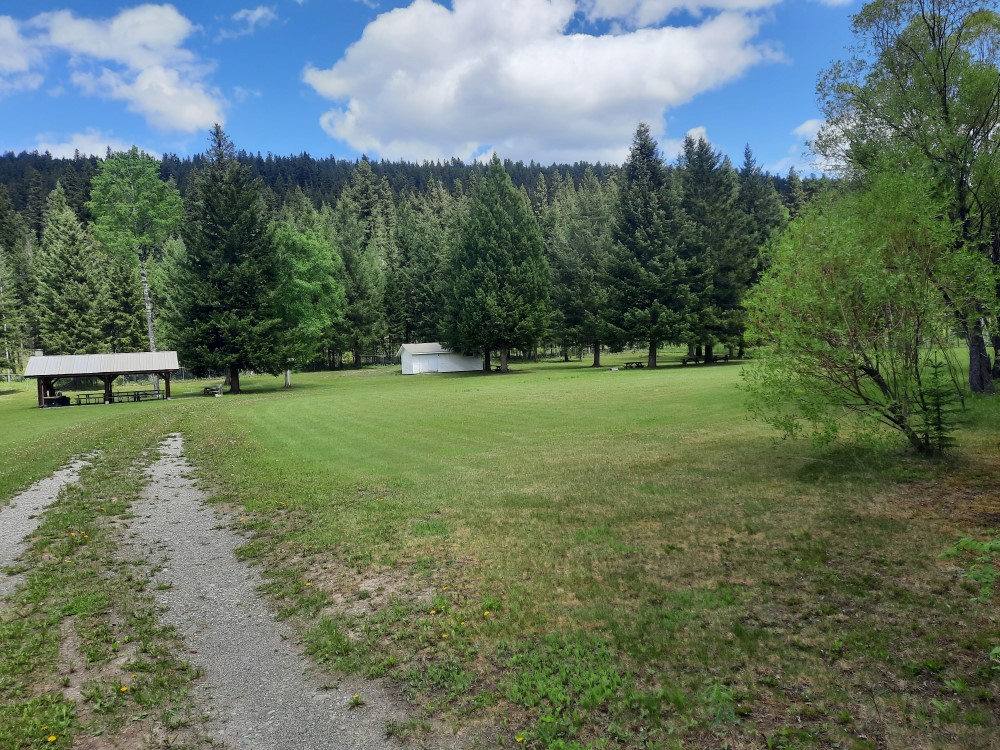 Free Camping at the Creekside Seniors Camp Ground. Free of charge for any registered participant. Inside washrooms with sinks, running water, no showers. Covered picnic area with electrical outlets. Only 4 K from 100 Mile House on Horse Lake Road. Email cars@hotjulynights.ca to book.