2022 REGISTRATION
SPECTATOR DRAW PRIZE – BARBEQUE VALUED AT $1200 DONATED BY FORTIS BC!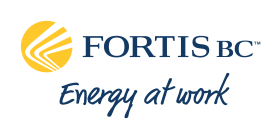 ---
TRIP FOR 2 TO SCOTSDALE, ARIZONA
2 TICKETS TO THE BARRETT JACKSON AUCTION, AIRFARE, ACCOMMODATION & CAR RENTAL!
(OR EQUIVALENT CASH)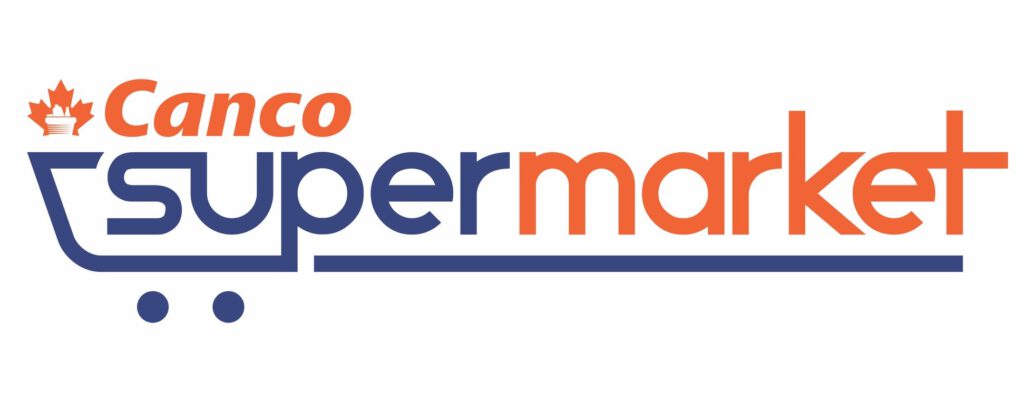 ---

MANY OTHER PRIZES INCLUDING A $100 EARLY BIRD REGISTRATION DRAW
A 2200i HONDA GENERATOR, LOCAL RESORT CERTIFICATES, &
POKER RUN PRIZES INCLUDING $500 IN CASH PRIZES & MORE!
GOODIE BAGS & DASH PLAQUES FOR THE FIRST 300 REGISTRANTS!!!
---
FREE random draws for registered
Show 'n Shine participants!
Winners must be in attendance at draw time to claim their prize.

REGISTRATION FEE: $10
In-Person Registration
Friday from 4-6 p.m. at the A & W
Saturday from 8 to 10:30 a.m. at the South Cariboo Rec Centre
Sunday – By the 100 Mile Community Centre from 8 to 10 a.m.

FEES REFUNDED IN FULL IF EVENT IS CANCELLED DUE TO COVID-19 VIRUS
---
Trophy Classes
Participants will vote for three different classes. The winners will be featured on the 2023 Hot July Nights logo!
Motor Bikes – Awards for Top 3. First Place is the Bo Work Memorial Award.
Modified Cars/Trucks – Awards for Top 10. First Place is the Jack Barnett Memorial Award.
Stock Cars/Trucks – Awards for Top 10.
Additional awards will be presented by:
Our Sponsors

Hagerty
Bree Contracting
Canadian Tire
Canco Supermarket
Cariboo Storage Solutions
EXP Realty
Fortis
Napa
100 Mile Free Press
Re/Max Realty 100
Sanders Redi-Mix
South Cariboo Chamber of Commerce
Williams Lake & District Credit Union



Government Officials

Lorne Doerkson, MLA Cariboo Chilcotin
District of 100 Mile House
Cariboo Regional District
South Cariboo Chamber of Commerce
100 Mile House Fire Rescue
RCMP

Peoples Choice

Favourite Vehicle sponsored by Hagerty
Long Distance Award to participant who traveled the farthest to participate in Hot July Nights.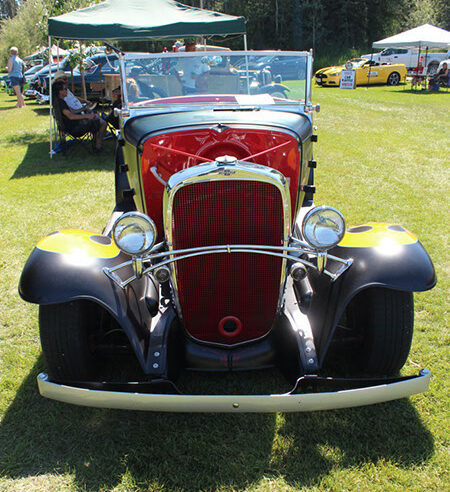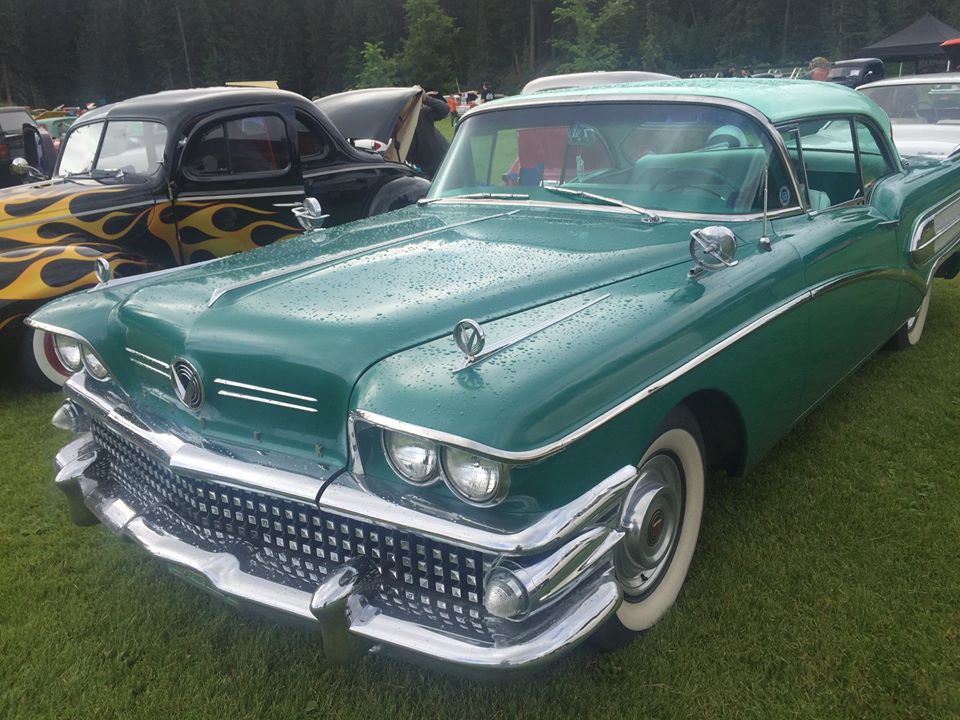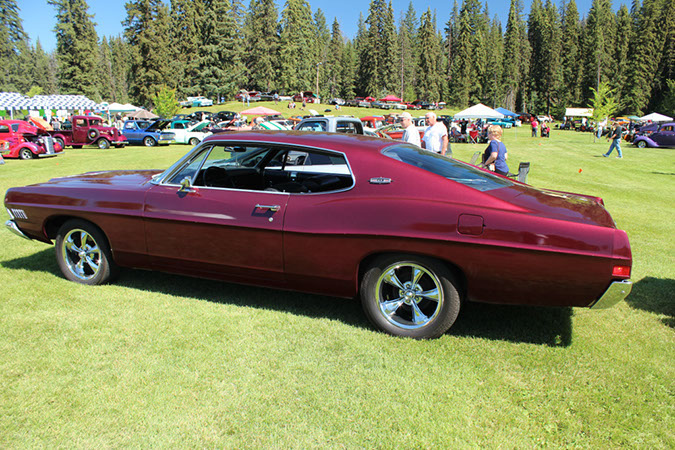 Over 40 awards available to be won