2022 REGISTRATION
SPECTATOR DRAW PRIZE – BARBEQUE VALUED AT $1200 DONATED BY FORTIS BC!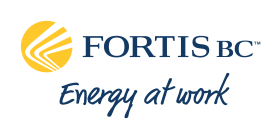 ---
TRIP FOR 2 TO SCOTSDALE, ARIZONA
2 TICKETS TO THE BARRETT JACKSON AUCTION, AIRFARE, ACCOMMODATION & CAR RENTAL!
(OR EQUIVALENT CASH)
---

MANY OTHER PRIZES INCLUDING A $100 EARLY BIRD REGISTRATION DRAW
A 2200i HONDA GENERATOR, LOCAL RESORT CERTIFICATES, &
POKER RUN PRIZES INCLUDING $500 IN CASH PRIZES & MORE!
GOODIE BAGS & DASH PLAQUES FOR THE FIRST 300 REGISTRANTS!!!
---
FREE random draws for registered
Show 'n Shine participants!
Winners must be in attendance at draw time to claim their prize.

REGISTRATION FEE: $10
FEES REFUNDED IN FULL IF EVENT IS CANCELLED DUE TO COVID-19 VIRUS
---
Trophy Classes
Participants will vote for three different classes. The winners will be featured on the 2023 Hot July Nights logo!
Motor Bikes – Awards for Top 3. First Place is the Bo Work Award.
Modified Cars/Trucks – Awards for Top 10. First Place is the Jack Barnett Memorial Award.
Stock Cars/Trucks – Awards for Top 10.
Additional awards will be presented by:
Our Sponsors:
* Hagerty
* Bree Contracting
* Canadian Tire
* Freshco
* Napa
* MSM Law LLP
* Performance All Terrain
Government Officials:
* Lorne Doerkson, MLA Cariboo Chilcotin
* District of 100 Mile House
* Cariboo Regional District
* South Cariboo Chamber of Commerce
* 100 Mile House Fire Rescue
* RCMP
Peoples Choice:
* Favourite Vehicle
* Long Distance Award to participant who traveled the farthest to participate in Hot July Nights.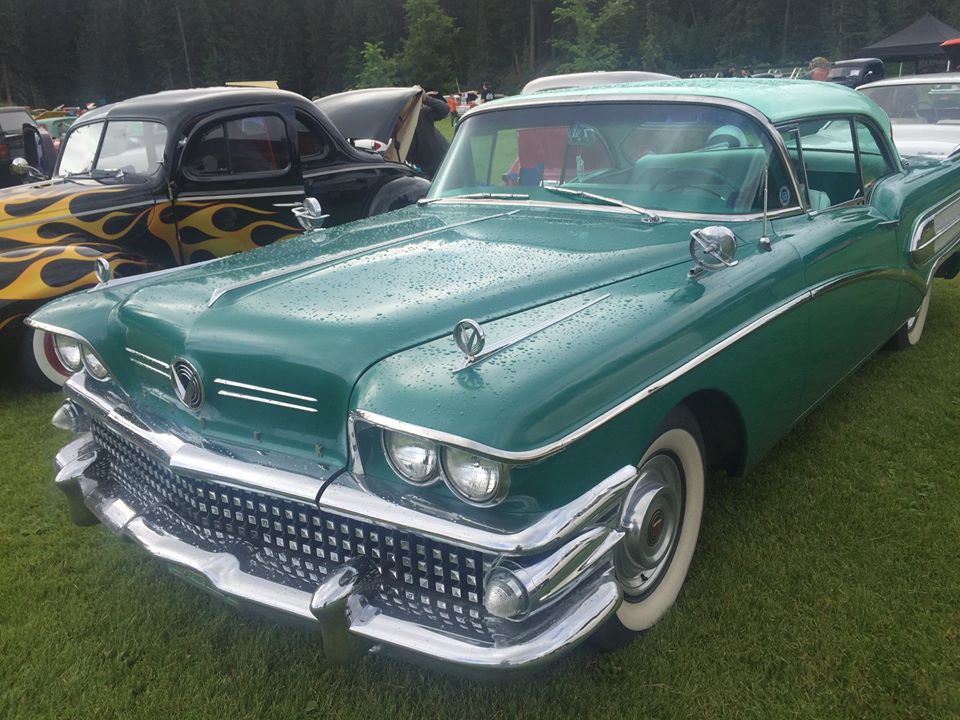 Over 40 awards available to be won