REGISTRATION & PRIZES
PRIZES – PRIZES – PRIZES!!!
GOODIE BAGS & DASH PLAQUES!!!

FREE random draws for registered Show 'n Shine participants!
Winners must be in attendance at draw time to claim their prize.
These categories were used in 2019. We are planning to change them a bit so these lists are a guideline only. Pre-registration will be available on our website as of March 15, 2020. Check back for registration details and the registration form!

Cars & Trucks
FAVORITE EUROPEAN CAR
FAVORITE JAPANESE CAR
FAVORITE MUSCLE CAR 1974 & NEWER
FAVORITE MUSCLE CAR 1973 & OLDER
FAVORITE FORD OR MERCURY
FAVORITE MOPAR
FAVORITE GM
FAVORITE OTHER AMERICAN BRAND (AMC, STUDEBAKER, KAISER, NASH, HUDSON, RAMBLER ETC.)
FAVORITE TRUCK 1974 & NEWER
FAVORITE TRUCK 1973 & OLDER
FAVORITE TRAILER COMBO
FAVORITE HOT ROD
FAVORITE RAT ROD OR HOME BUILT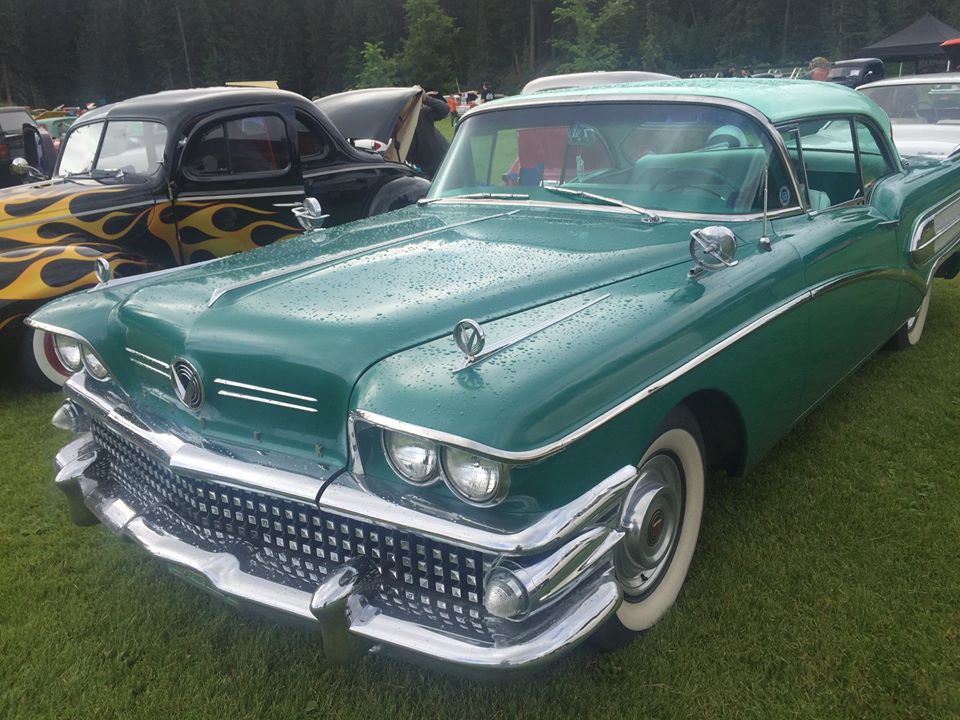 Motorcycles
FAVORITE JAPANESE
FAVORITE EUROPEAN
FAVORITE CUSTOM
JOE MUENCH AWARD – BEST AMERICAN